Workshop Space Rental in New Westminster
The Network Hub has the best spot for you to host your next team building session, networking event or workshops seminar. Our workshop space that can seat up to 35 people, features a relaxed and comfortable atmosphere, unlike the settings at larger hotel conference rooms, which can appear too formal. When you rent the workshop space, you can tailor the room to meet your event need and there is no catering restrictions – you can use own preferred catering service. Finally, hosting an event at our New Westminster office is affordable at $45 per hour.
In additional to the awesome reasons mentioned above, it's also worthy to mention that our workshop space is equipped with modern and trendy furnishings as well as high speed internet connectivity. A projector is also available to rent for a minimal fee of $50 per day. To make it convenient and easy for your clients, our office will have a concierge who will help welcome your guests and also your team. Furthermore, our workshop space rental requires no membership and is pay-per-use. We recommend that you book at least a a week in advance to secure the popular times of the week.
What Are The Different Meeting Room Rates?
Main Workshop Space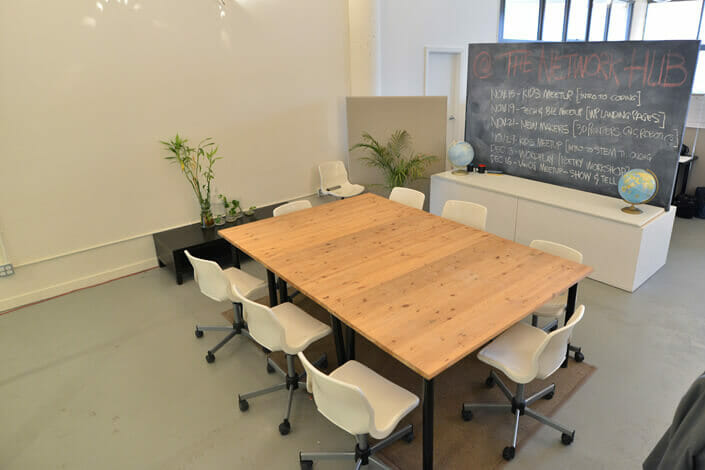 *: By law, we are required to add a 5% GST to all bookings.

Testimonials
"Awesome space and very well organized!"
"The Hub enables for me to elevate my meetings and presentations with my clients to a professional level."
Frequently Asked Questions
Q: What's your cancellation policy?
A: We require a 72-hours notice for a full refund.
Q: Is printing free? If not, how much?
A: Printing is $1.50 (up to 10 pages) and $0.15 per additional pages
Q: Can we rent the room for filming or photography?
A: We welcome photography and film crews for commercials and short-films. Please email us with your project details first before booking.
Questions & Answers
Q: Can we bring in food?
A: We welcome outside catering, although we hope you will frequent our neighboring restaurants and support our local businesses. If you need help, we have our own list of preferred caterers.
Q: How far in advance should we book the room?
A: We recommend booking 1-2 weeks in advance.
Can't find an answer?
Contact us and we will be happy to assist!
How to Rent a Meeting Room in Downtown New Westminster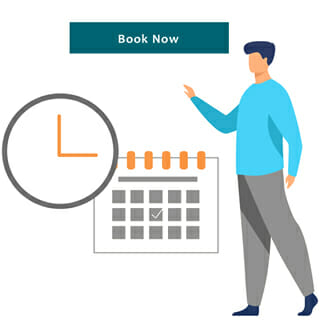 Step 1: Select Your Timeslot(s)
Click on the "Book Now" button for the workshop space of your choosing and select the start time and how long you'd like to use it.
Tip: You can add multiple dates and times to your cart.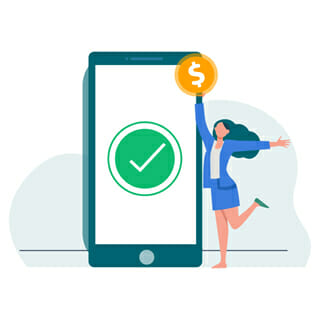 Step 2: Pay Online
Once you're ready, make your payment online and you'll get a confirmation email for your booking(s). If you don't have a login, you can register for a FREE account at the time of checkout.
Tip: Pay online using all major credit cards, including American Express.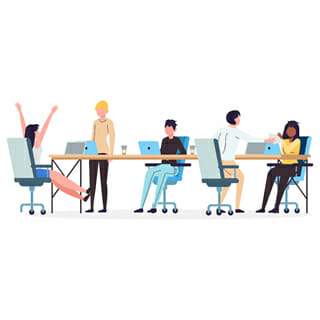 Step 3: Use The Workshop Space
The workshop space room is reserved for you on the selected date(s) and time(s). That's it!
Contact Us
| | |
| --- | --- |
| Company | The Network Hub – New Westminster |
| Address | 810 Quayside Dr #205 |
| City | New Westminster |
| Province | BC |
| Postal Code | V3M 6B9 |
| Country | Canada |
| Phone | 604-544-5045 |
| Direction | Click here |