Jen Fritz of Fritz Media
The Friend Friday series on this blog highlights some of the wonderful people who do their coworking here at The Network Hub. We get a look inside their businesses to learn what they're all about. This week, we turn to Fritz Media founder Jen Fritz!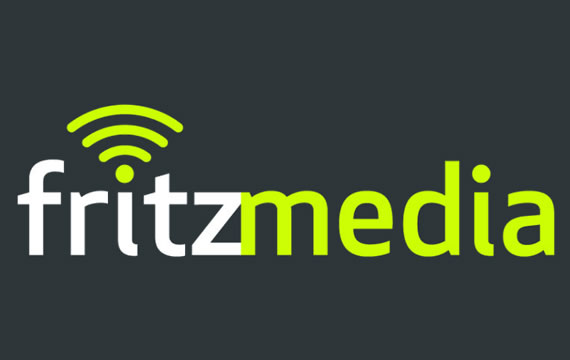 1. Tell us a little about yourself and what you do.
My name is Jen Fritz and I run the music publicity firm – Fritz Media.
2. What makes your company different or special?
I have been working as a music publicist for almost 10 years now, so I not only have a deep understanding of both traditional and non-traditional media outlets – I also have great media relationships. I'm able work on any project – big or small – my publicity plans are tailored specifically for each client, whether they need national press for their new album or just want some tour publicity for their upcoming Cross-Canada Tour. Plus, I also have loads of valuable music industry knowledge which I'm happy to pass along to my clients. The music industry is a crazy one, so there's always plenty of questions!
3. How did you get started?
Believe it or not, my first career was in radio! I was working in Kelowna at Sun FM as their midday announcer/MD/APD in 2002, when I decided to make the move to Vancouver to work in the music industry. I started at Nettwerk Records and then moved to The Frontside Group where I headed up their publicity department for 6 years. I left Frontside in 2009 to work for VANOC/Vancouver 2010 and I started what is now Fritz Media at that time.
4. What are you currently working on?
My current projects are with: Sony Music Entertainment (publicity for Sony artists in Western Canada), the amazing Sarah Brightman, indie rockers Foam Lake, Victoria-based musician Mike Edel, Hamilton rocker Marcio Novelli and singer/songwriter John Antoniuk (aka Smokekiller). I've also been very busy planning 2013! It's gonna be a great year!
5. What made you decide to cowork at The Network Hub?
I like the vibe at The Network Hub, everyone is really friendly. Plus, the space looks amazing and super professional so it's not a problem to have a client pop by for a meeting.
6. Any advice you have for other entrepreneurs and small business owners?
Get your accounting sorted right away. Hire an accountant or bookkeeper if you need to. Get small business financial advice if you need to. Just do it. This is one area where you DO NOT want to procrastinate.