Niels van Kampenhout of Hippo
In the Friend Friday series on the Network Hub blog, we take a look at some of the great people who have chosen to cowork with us. This week, we chat with Niels van Kampenhout from Hippo.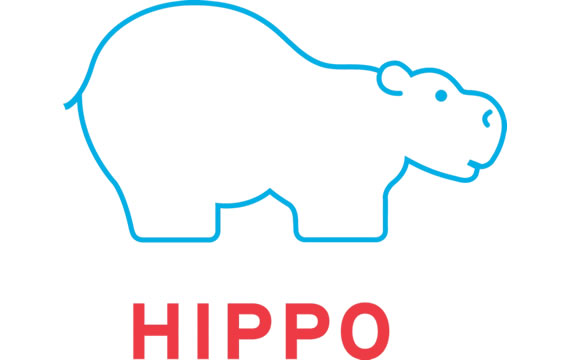 Tell us a little about yourself and what you do.
Hippo develops web content management software for large enterprises. We are an established name in the European market and have a growing presence in the US and Canada. My responsibilities as a product consultant for Hippo include customer implementations, developer training and support and technical sales support.
What makes your company different or special?
In addition to our software being open source and based on open standards, our people are also actively involved in the development of the open source components we use and in the specification of new open standards. This means that not only is our software transparent and easy to integrate, but we are leading innovation so our customers get a head start. For example, the latest release of our product has extensive features to deliver a personalized, relevant online customer experience.
How did you get started?
Hippo was founded in 1999 by three friends in Amsterdam. I joined in 2004 when they were 8 people and it's been like a rollercoaster ride since. In 2008 we started our North American adventure in San Francisco. In the meantime I met my Canadian girlfriend (now wife) and Hippo has supported us tremendously on our journey to find a place to live. After working from Montreal for a while we moved to Vancouver in October last year and we love it!
What are you currently working on?
My team is currently working with a major Canadian furniture chain to improve their online customer experience. I just came back from Winnipeg where I trained their technical people and we are now starting with the implementation of their new ecommerce site.
What made you decide to cowork at The Network Hub?
My colleagues are in Boston, Montreal and Amsterdam. Modern technology makes working in a distributed team easy but it's still nice to have a real office to go to, with real human beings you can talk to and have lunch with. I've met some great people at the Network Hub!
Any advice you have for other entrepreneurs and small business owners?
Communicate. If there's one thing I've learned over the years it's that when things go wrong, most of the time it comes down to poor communication. Talk to people. Be explicit. Don't make assumptions, but ask or explain. It's fun too, talking to people!