Alex of Smart Kid Games and Developex
The Network Hub is a proud supporter of the local startup and development community. This includes fostering and nurturing the interests of the next generation of entrepreneurs, software developers, and leaders of the world. To this end, we were thrilled to host the first ever Vancouver Smart Kid Games Meetup a short while ago. We had the chance to chat with the organizer Alex Lymar about the group and its goal of advancing interests in a STEM environment for children starting as young as five years of age.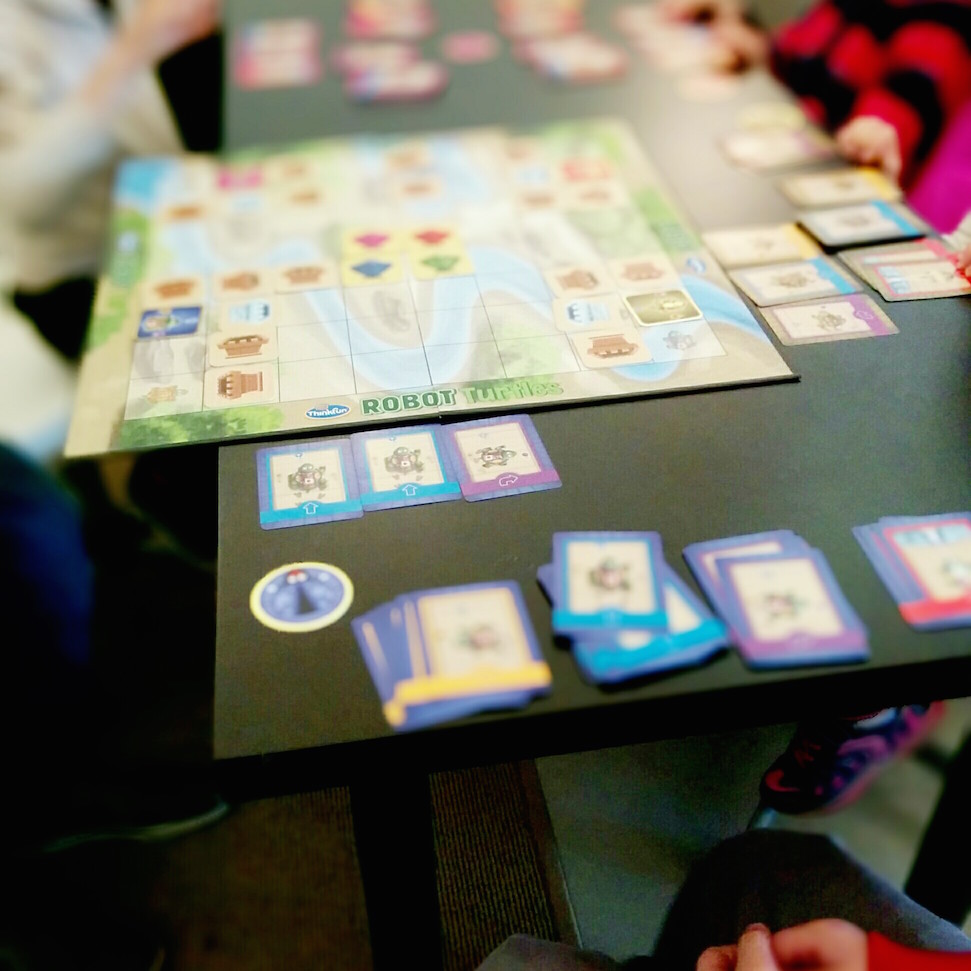 Tell us a little bit about you and how you got started with DevelopEX Canada. My name is Oleksandr Lymar, but I go by Alex. I am the proud father of two kids: a six-year-old girl and a one-year-old boy. Other than that, I'm a former software engineer and now entrepreneur. I founded my company DevelopEx in 2001 to leverage the cost difference for good engineers between Western countries and Ukraine. I was one of the engineers at first before switching to management. In 2011, I moved to Vancouver and in 2015 we invited a few engineers here and opened a small development office. That's how DevelopEx Canada was started. Now, we are a humble contributor to Vancouver tech scene.
What services are offered by DevelopEX? Any projects we would have seen or be familiar with? DevelopEx is a software development consultancy and staffing company. While the Vancouver team is small for now, our team in Ukraine is fairly large. Our major service is software development team formation for client projects of any complexity, including mobile, cloud, web and desktop. Our typical clients here are businesses expanding their software team quickly or those in need of MVP for their startup. Our second specialization are software projects for electronic devices, like firmware, drivers and apps. Good examples of our work are the mobile applications for Logitech speakers UE Boom and also for Corsair Utility Engine, which is software for PC gaming peripherals.
What is SmartKidGames? SmartKidGames is a meetup group I started. It's a group for parents interested in growing kids, especially girls but also boys, in a STEM environment starting at an early age (from 5 to 8-9 years old). The main goal is to get kids playing together using educational games, learning from each other and giving positive examples. The secondary goal is to share interesting games and approaches. I wanted to make a group to meet and have a fun hour with our kids, playing various logic games: board, tablet, robot, electronics, coding games, and so on. I believe that it would set a great example and motivation for my daughter to move the STEM way.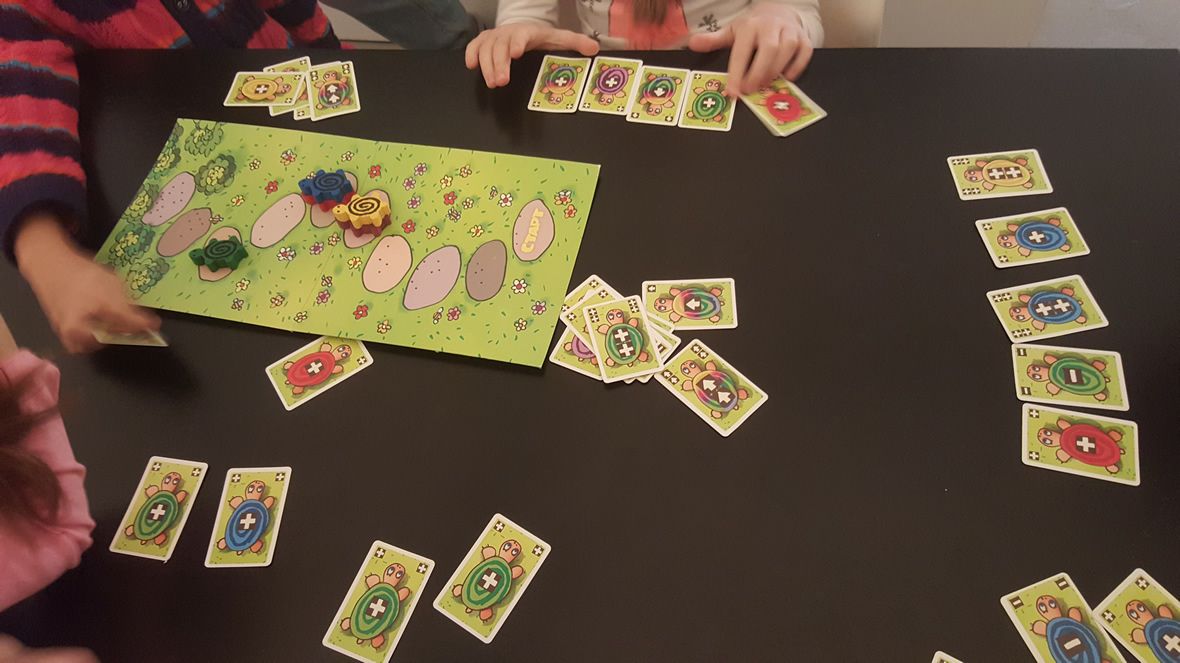 You recently hosted the first Vancouver Smart Kid Games Meetup at The Network Hub. How did that go? Our first meetup was great and I know for sure the kids had fun. Thanks to The Network Hub, we had a quiet space and the kids were secure enough to play together even if many of them didnít know each other before. We had a choice of board and tablet games and kids wanted to try everything. They played Robot Turtle, Blokus, Turtle Run, and LightBot – all of it was accepted very well. So, we have decided to meet again soon.
I understand the attendance was over 70% girls. Why is promoting STEM education, coding and other related disciplines important among girls and young women? First of all, I believe STEM thinking is tightly connected to how one's imagination works. STEM thinking expands our options of modeling the future, lean towards it, and be an active participant of its creation. ???? I believe there is a social issue that girls are more interested and pushed by parents and society to the games and toys that are not connected with the future, robotics, science or engineering. So, their imagination is going around other themes. Look at the LEGO choice for girls and boys. After we finished the Elves series, there is really nothing to choose from for a six to eight-year-old girly girl. I hear from my daughter that Robots are for boys, Star wars are for boys, Cars are for boys. She stays in the Ponies and Princesses world. I understand it might be temporary thing, but I hate accepting the chances of coming out of this state when all boys are already far more interested in futuristic toys. I'm afraid that wouldnít be a good motivation for her. I am trying to project my thinking to my daughter's head, but isn't it what all parents are doing in one way or another? And they're just games after all. 🙂
How are you using board games to help teach coding to children? The mind of five to eight-year-old is not always ready to get all coding principles but, as in school, the idea is to go in circles: repeating, adding small elements of coding, and logic. So, the more the kid knows, the easier it is for him is to come to the next level. The main goal here is not learning coding by itself, but building general interest in coding and adjacent areas. When there is a motivation and acceptance of science in life, the knowledge and skills will come more easily.
What is the ultimate goal of the Vancouver Smart Kid Games Meetup? Would you like to see it expand to other cities? It's something I want to do for myself. I'd like to build (or be a part of) a good community of parents and kids where we can share this interest of education and where we can learn from each other. If this would work for our community, why not share the experience with other communities as well?
Any advice or guidance you can offer parents with children who have expressed interest in coding and software development? Join our community. 🙂 Sharing of what works and what doesn't work is an important thing in that goal.
Anything else you'd like to add? I'd like to thank The Network Hub, and Jay in particular, for supporting me. And I thank all the families that have decided to be a part of our small group and are looking forward to our next meetings. Let's play games!
For more information about the Vancouver Smart Kid Games Meetup, visit the official Meetup.com page.